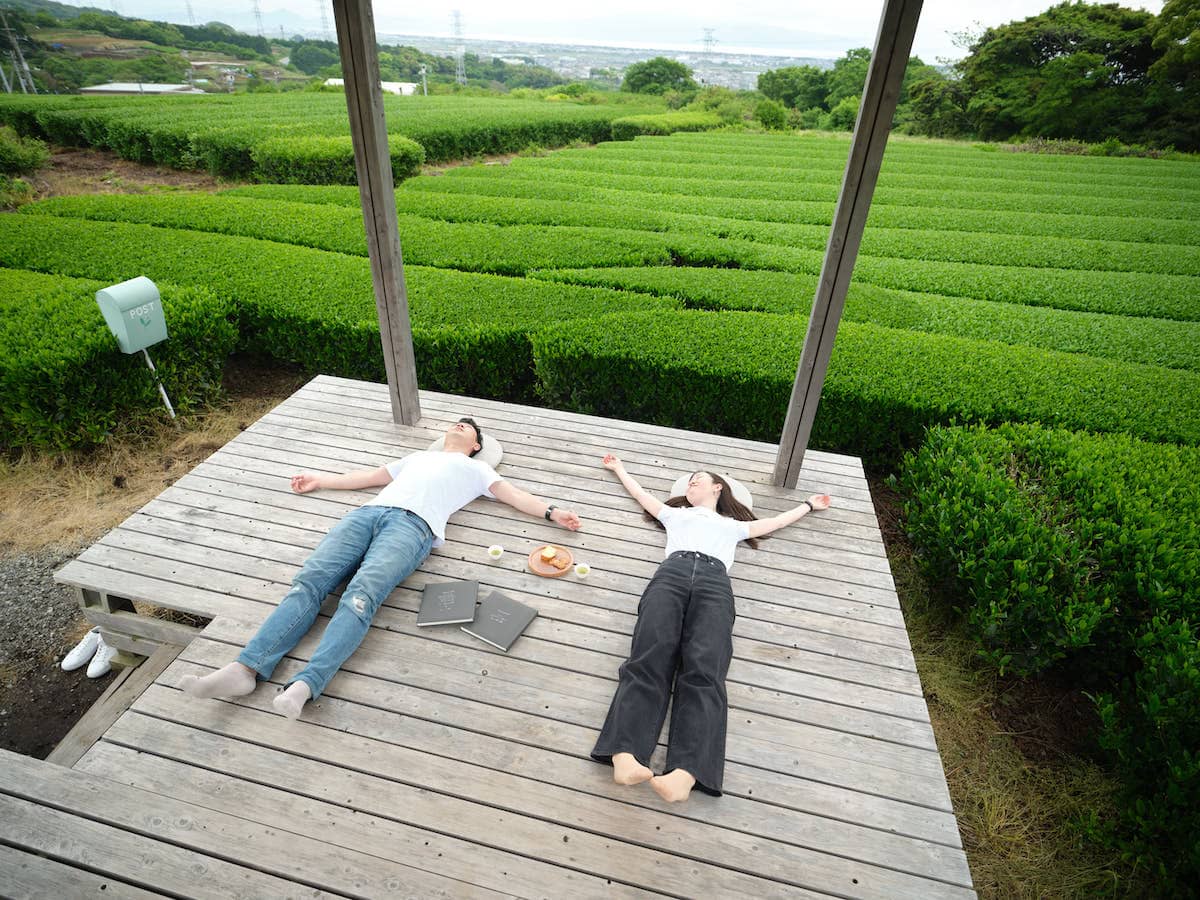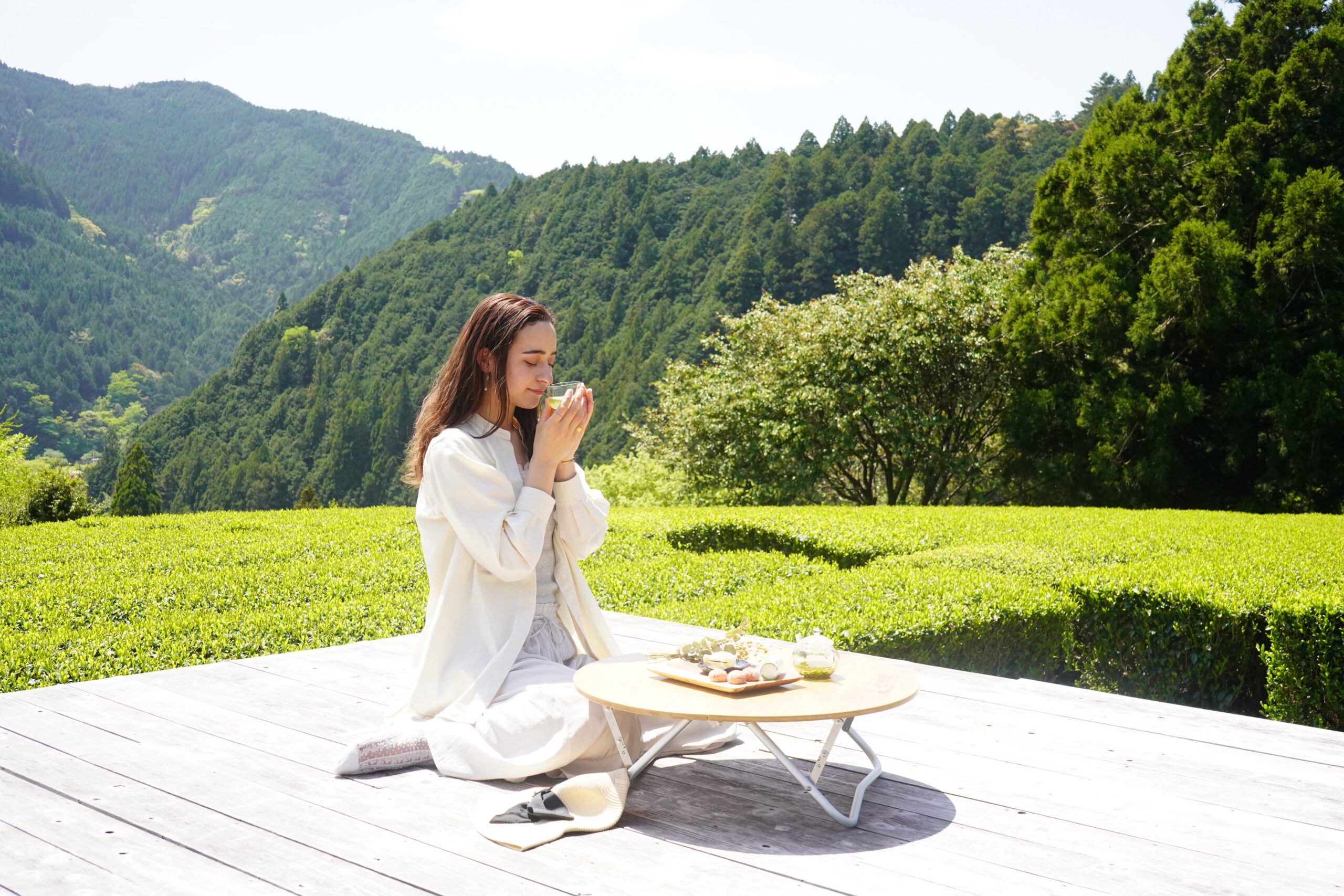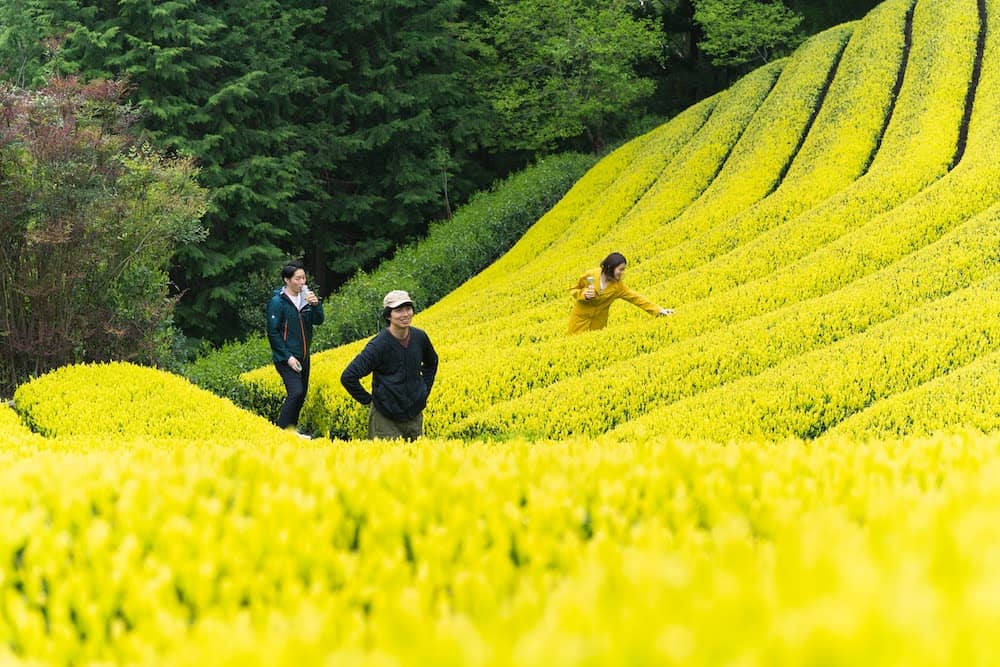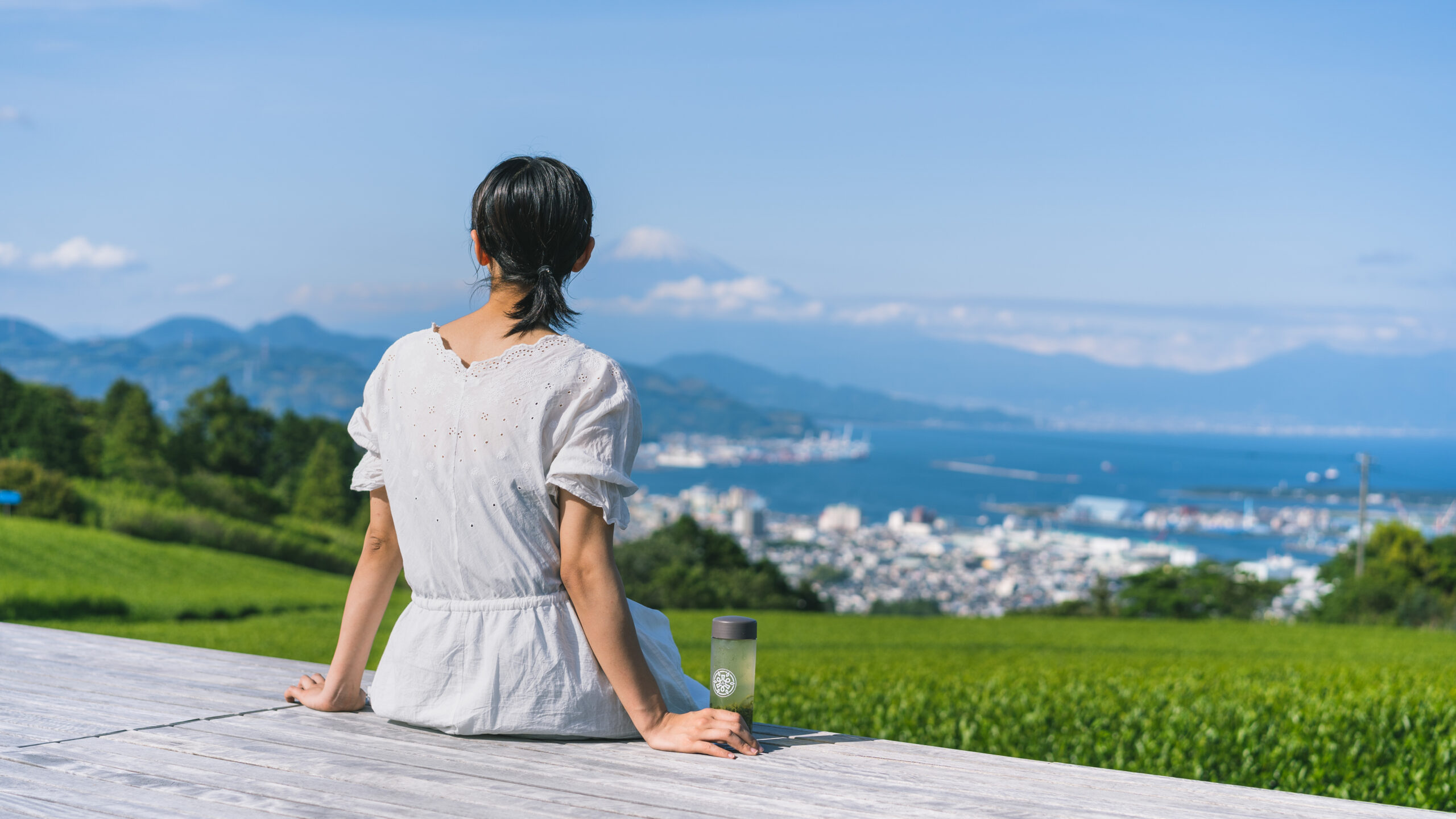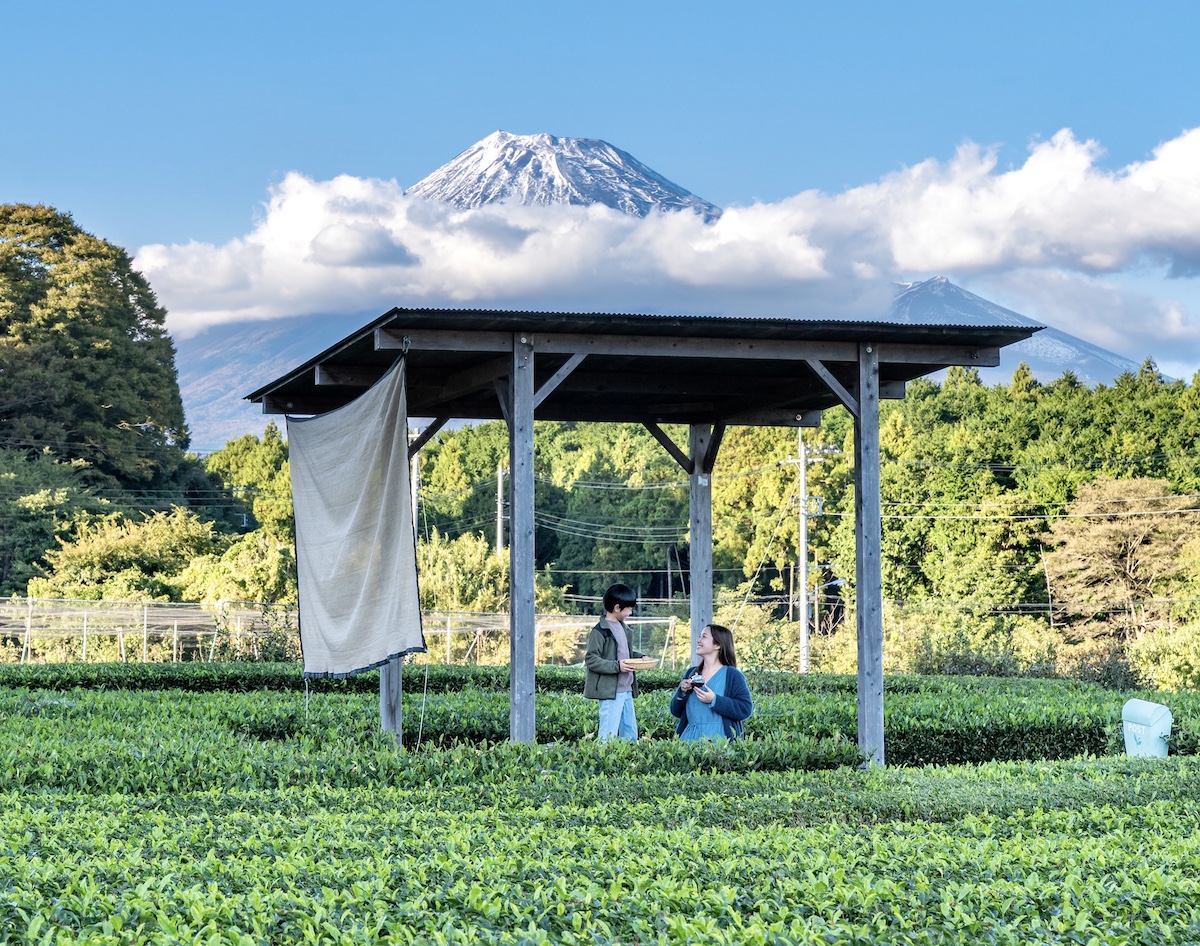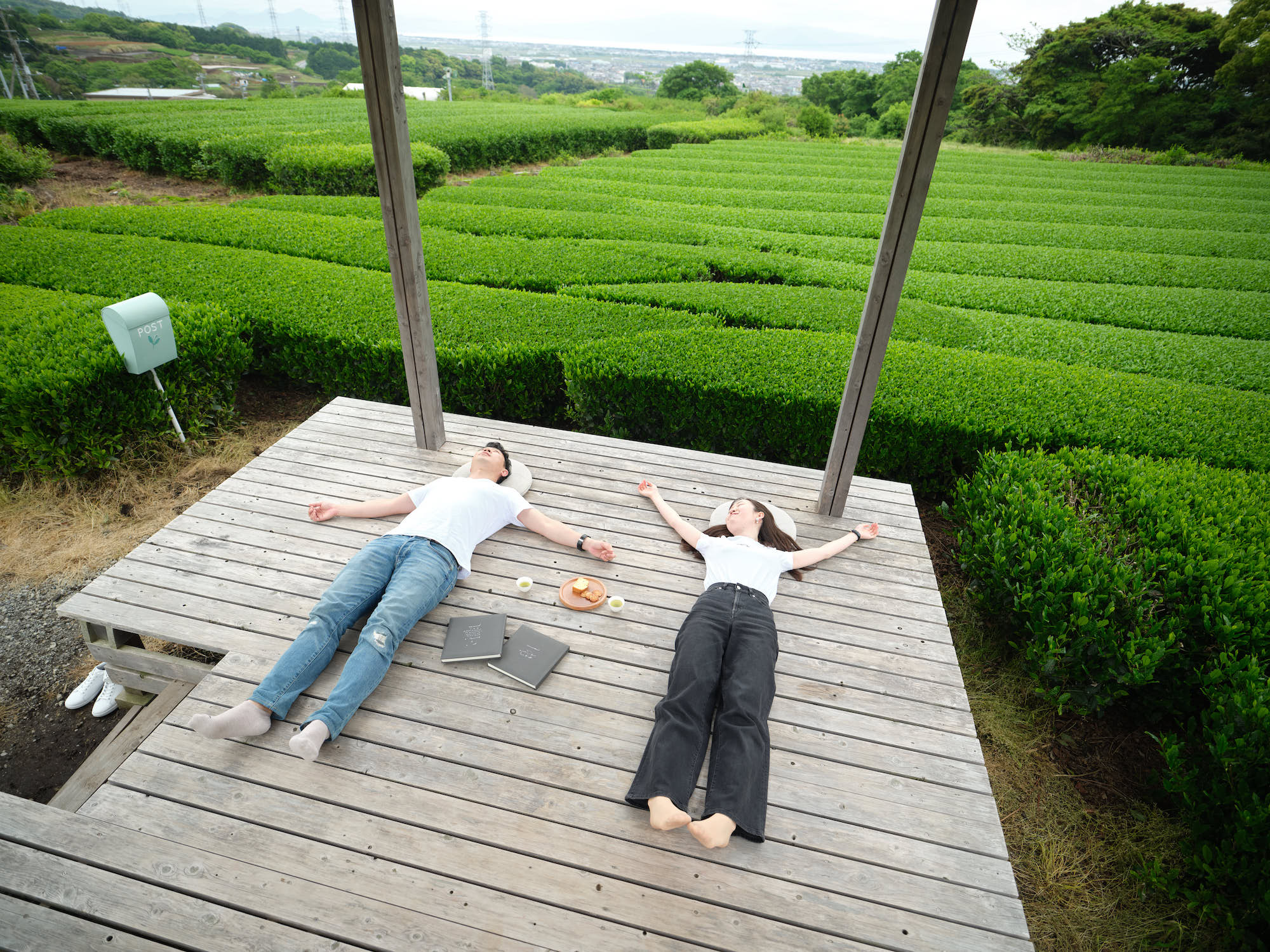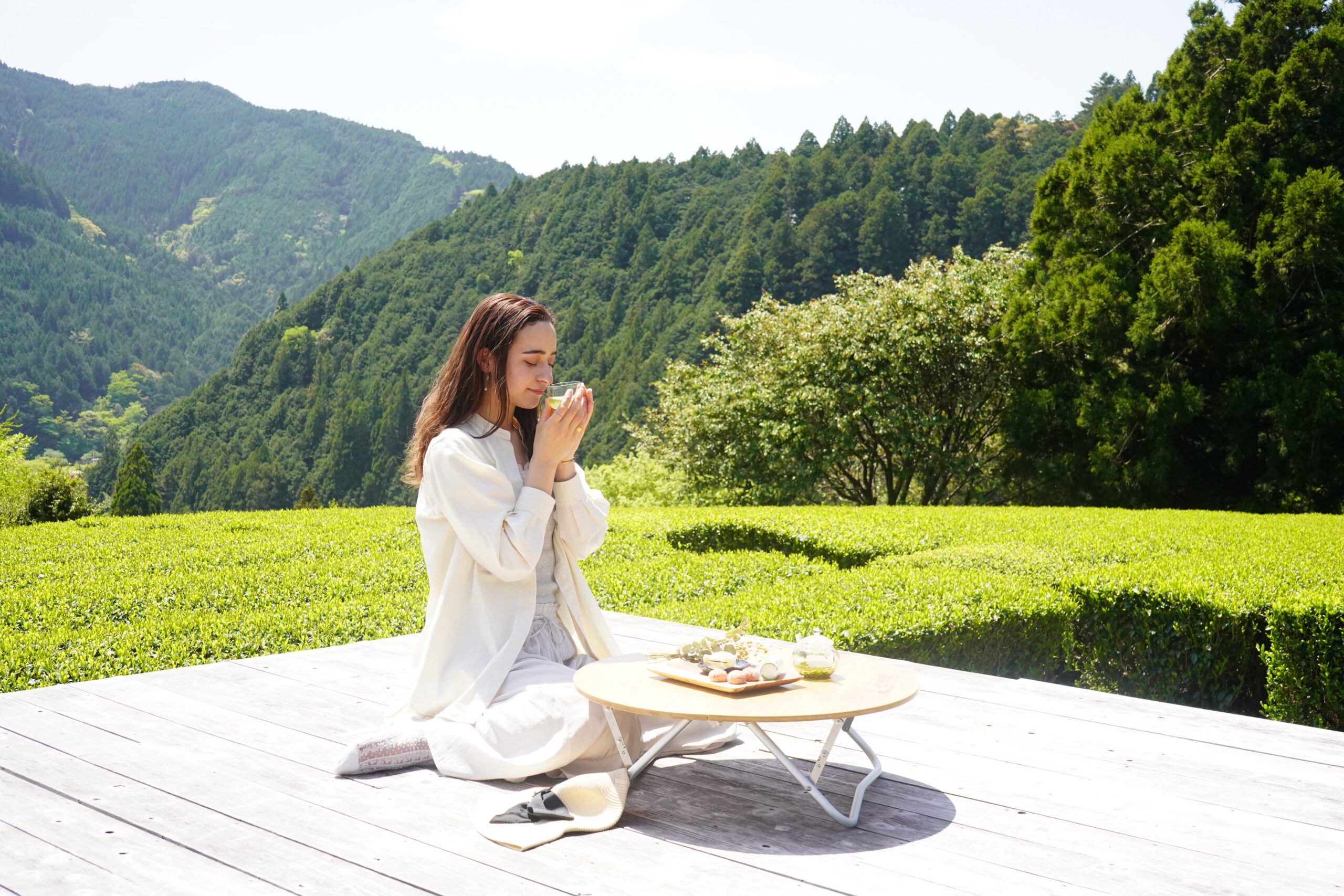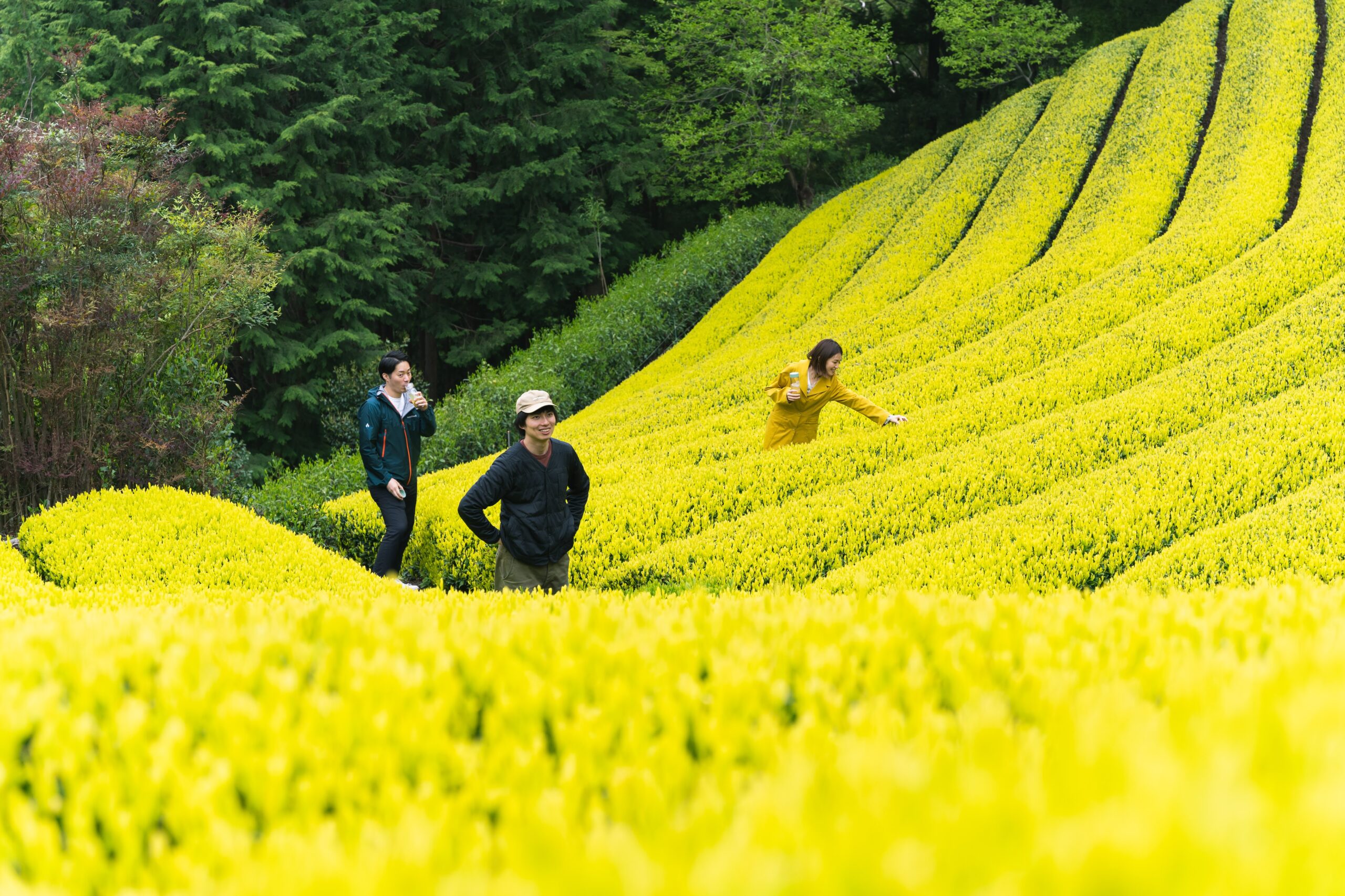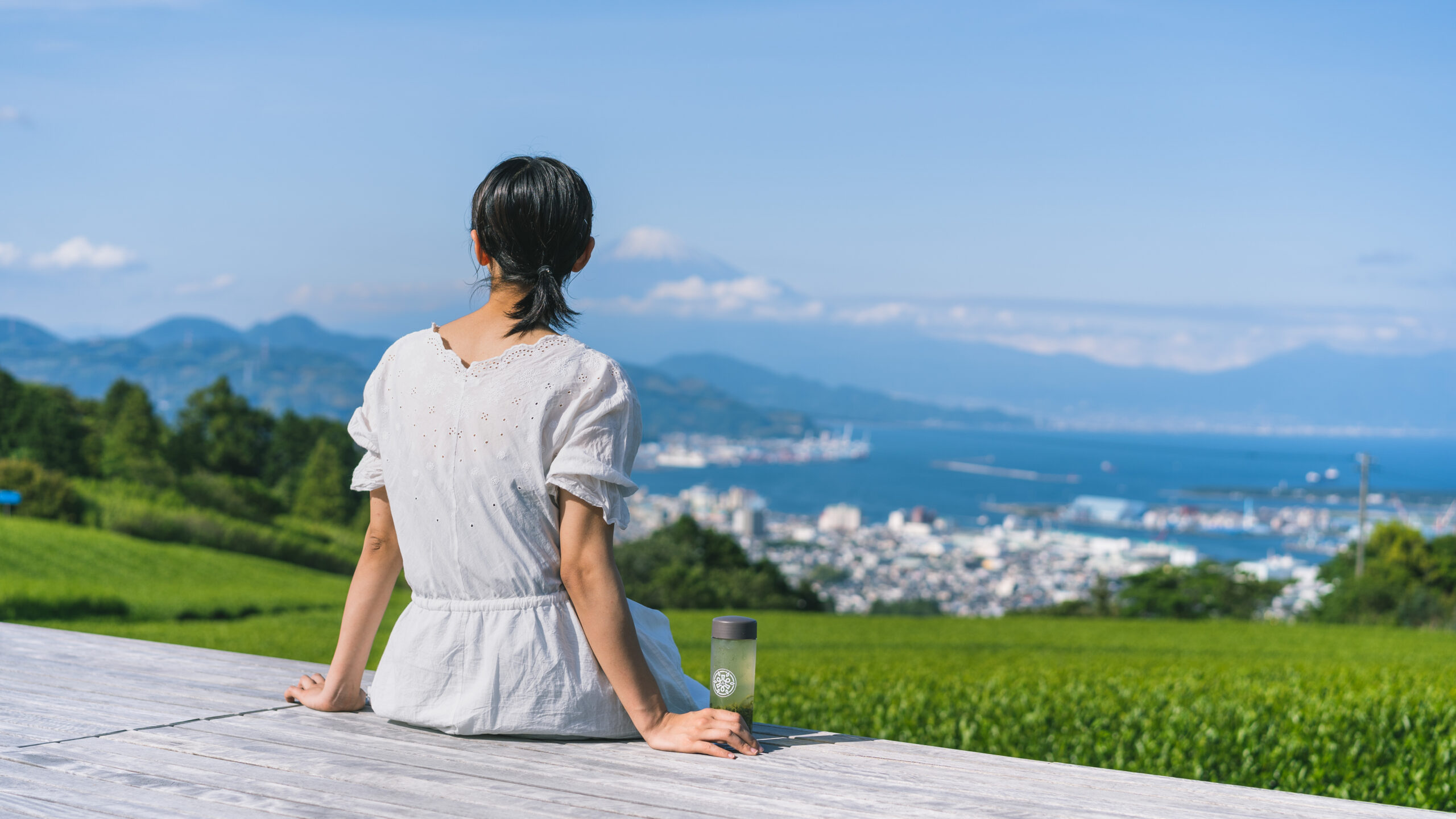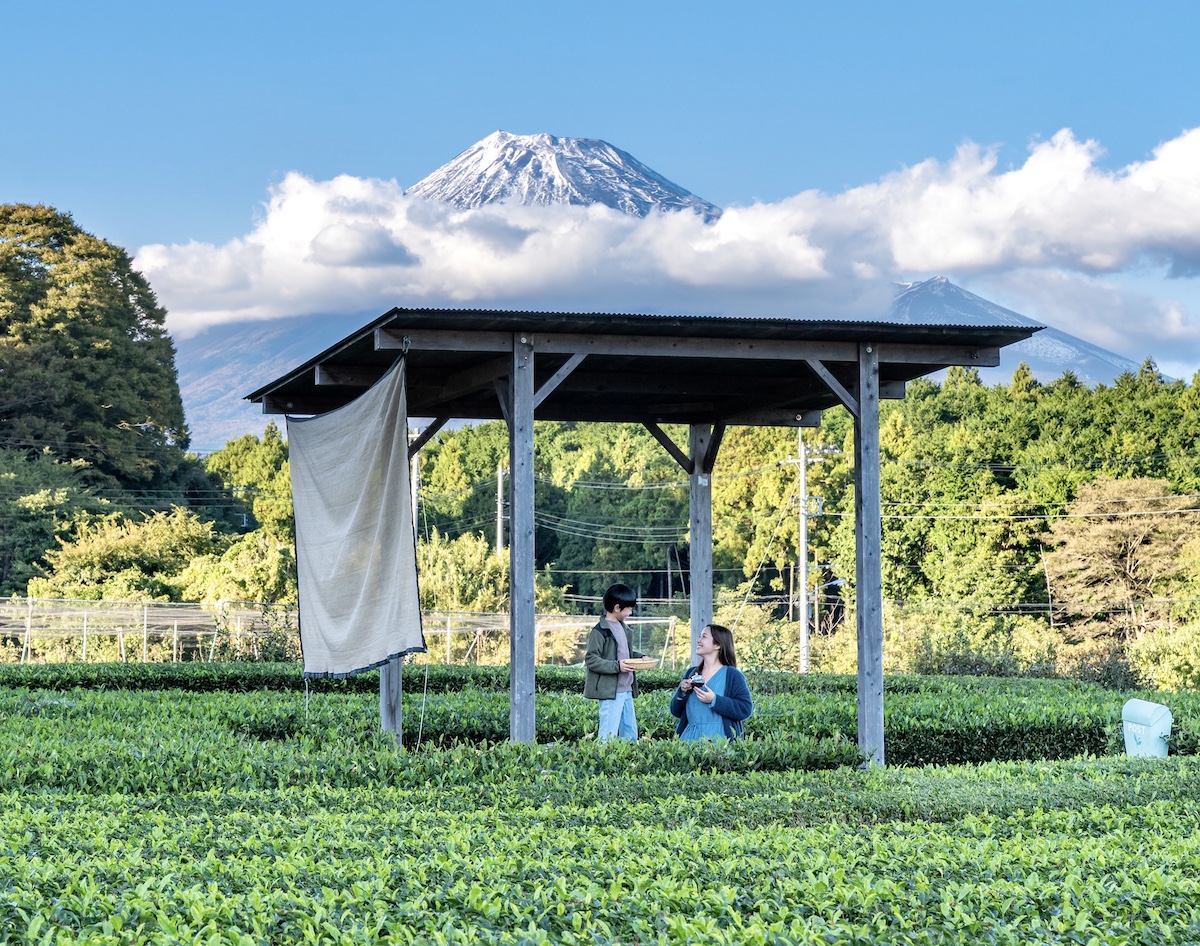 To take a moment to catch one's breath
A special moment
at breathtaking green tea fields with spectacular views.

Never seen a view like this! You will keep the views to yourself. The "Tea Terrace" is a place where you and your loved ones can enjoy a special pause for one breath.
You are totally free to choose how to spend your time.
Chatting, reading, napping, taking pictures, girls' gathering, moms' gathering, it's up to you how to spend your time.
Please spend your time as you wish.
*Please feel free to bring your own snacks and food.
6 locations in Shizuoka prefecture.
Scenic tea terrace
CHANOMAP
From the foot of Mt. Fuji to the top of the mountain overlooking the sea of clouds, we are waiting for you at the best location with unique and breathtaking scenery that can only be found here.